Welcome to the Backyard Bounty Podcast! Join Nicole and expert guests as they discuss various topics related to backyard hobby farms, chickens, beekeeping, gardening, and raising livestock.
Each week Nicole interviews an expert in their field to dive into a new and exciting topic. Past guests include Joel Salatin, Randy Oliver, Justin Rhodes, Dr. Merlin Tuttle, Joe Gardener, and more.
Meet Nicole
Nicole Gennetta is the host of Backyard Bounty, and founder of HeritageAcresMarket.com.
Nicole is a Colorado native and currently lives in Southern Colorado. She has been raising chickens off and on since she was a child, and started beekeeping in 2016.
After becoming a beekeeper, Nicole wanted to expand her knowledge and obtained her Master Beekeeping certificate from Cornell University in 2020.
When Nicole isn't busy with her farm and sharing her expertise, she enjoys reading, coffee, doing yoga, traveling, and learning.
Submit A Question Or Comment
Leave us a comment or question for Nicole to answer on the show!
Just call or text our listener line at (719) 627-3647 and leave your message. Don't forget to include your name and location.
If you prefer to send us an email with your question or comment instead of a voice message, please contact us.
Backyard Bounty Merchandise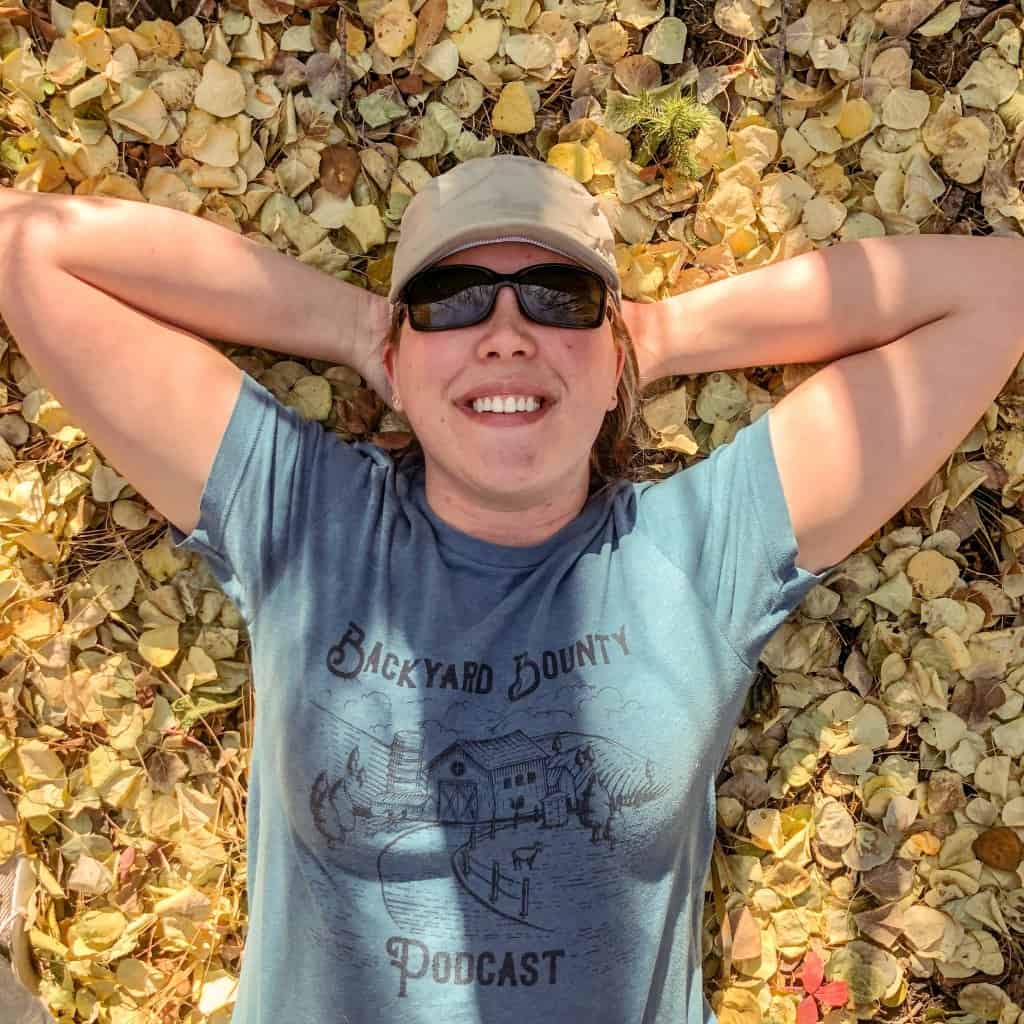 Shop T shirts and other Backyard Bounty Podcast goodies in our shop.
Join The Text Community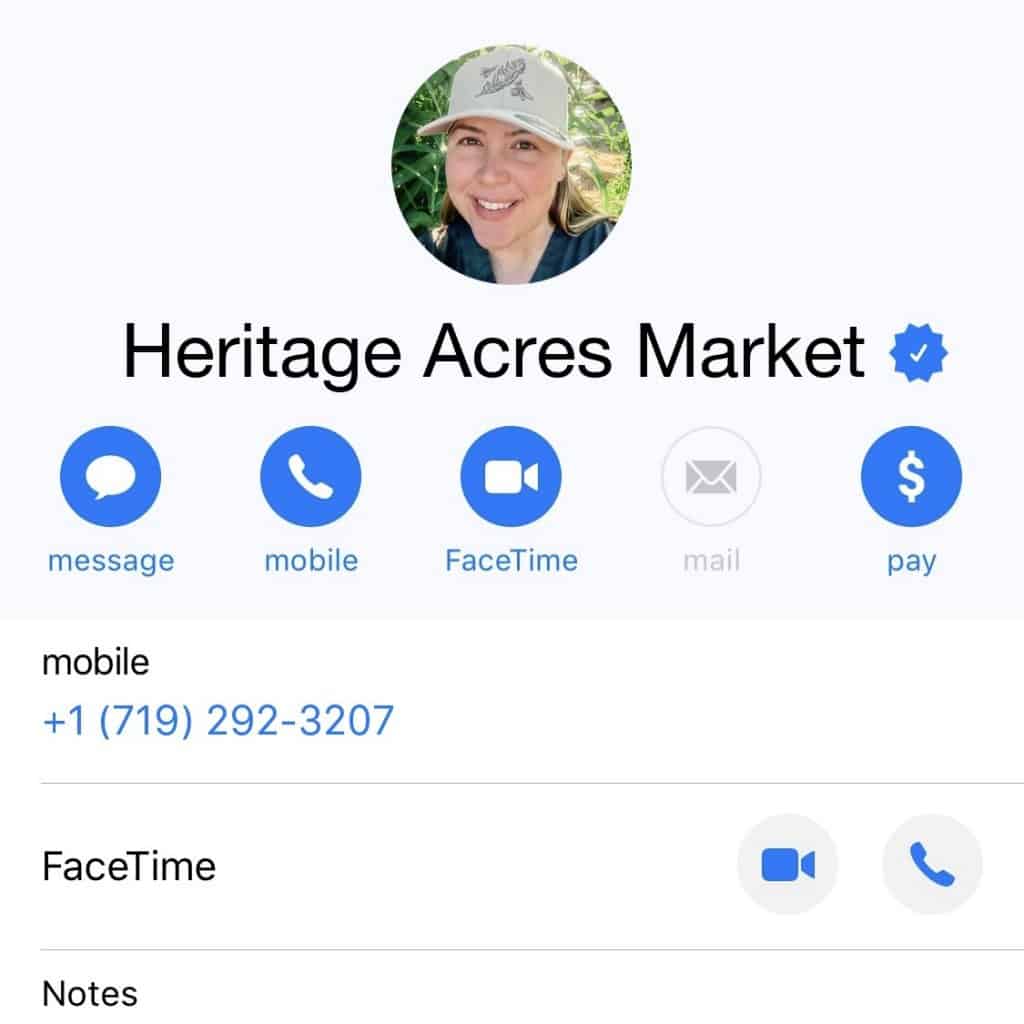 Join my texting community to receive podcast updates and easily chat with me via text messages.
You can join online by clicking here or send me a text at (719) 627-3647
Get Behind The Scenes
Starting at only $1 per month, you can support the podcast and get special behind the scenes content.
Submit questions for Nicole to ask upcoming guests, receive a free Backyard Bounty Tshirt, suggest a topic or guest recommendations, and so much more on our Patreon.
Your support helps us to create the best possible episodes and keep them ad free!
Email Newsletter
Each week we send out an email with the latest podcast episodes and any exciting updates. Sign up now to receive the latest podcast news right in your inbox.
Podcast Feedback
We want to hear from you!
Do you have a guest or topic suggestion? Other ideas for us to improve the show?
Please share your feedback here.
Listen to Backyard Bounty
Backyard Bounty is available on all major podcast players and on YouTube. If you prefer, you can also listen to episodes here by clicking the episode link in the list below.
Episode Archive
Bonus Episodes
Hear Nicole On Other Shows
Listen to Nicole's interviews on other podcasts: