Our shop has closed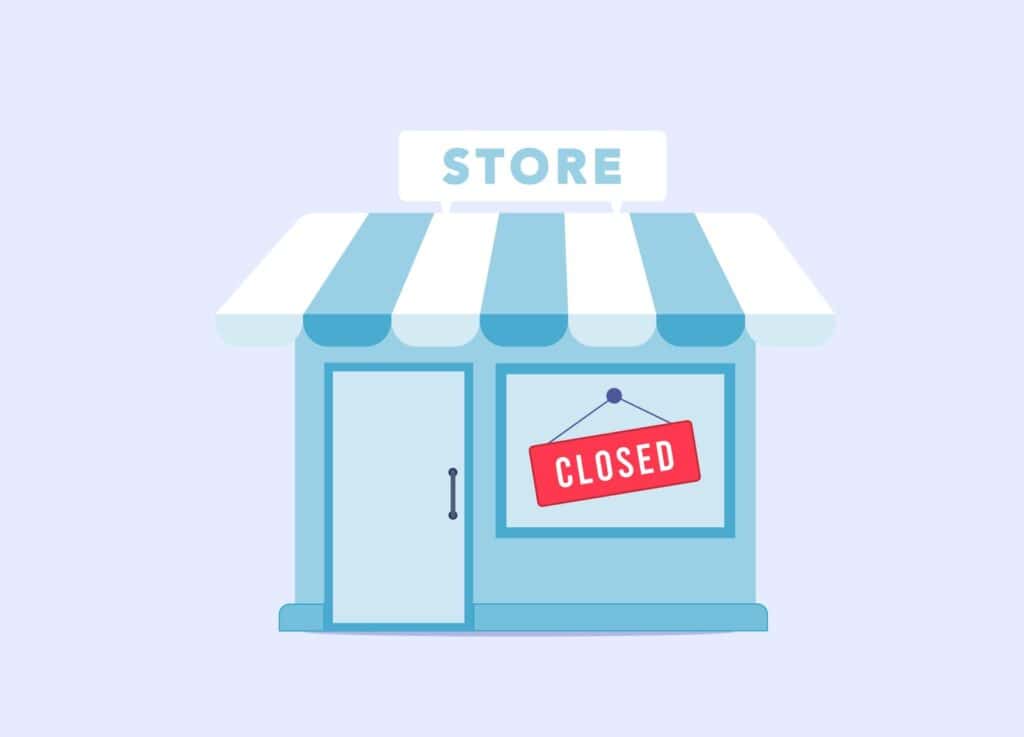 Unfortunately we will no longer be selling the Columbus Aqua chicken watering nipples, or any other products, at this time.
Due to competition from foreign knockoffs, we are unable to sustain sales. We are sold out of the Columbus Aqua watering nipples and will not be restocking them.
We apologize for the frustration and inconvenience this has caused. Thank you for supporting our small business!
Sincerely,
Heritage Acres Market LLC