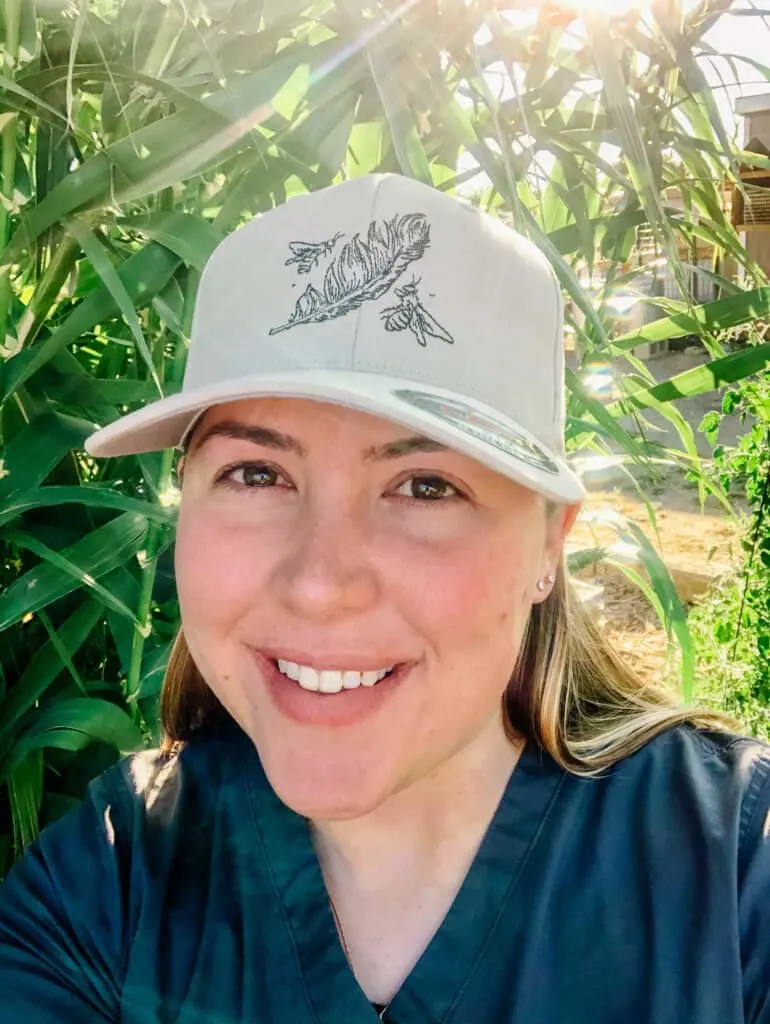 Nicole Gennetta is a hobby farmer, podcaster, and businesswoman. She is the founder of Heritage Acres Market and the Backyard Bounty Podcast.
Nicole is a native of Colorado and lived there her entire life except for the five years she spent in Wyoming. She has hiked two 14ers- Pikes Peak and Quandary. She considers herself an amateur naturalist that loves the outdoors.
Nicole has been raising chickens off and on since she was a child. She also has a passion for bees and taught herself how to be a beekeeper in 2016. After becoming a beekeeper, she wanted to expand her knowledge and obtained her Master Beekeeping certificate from Cornell University in 2020.
Before devoting herself full-time to Heritage Acres Market, Nicole was a firefighter and paramedic for nine years. Her career ended abruptly when she sustained a shoulder injury while cleaning up an accident scene. Unfortunately, the injury resulted in permanent damage that forced her into early medical retirement.
Nicole holds three Associate's Degrees and graduated with Phi Theta Kappa Honors. She earned her Colorado Master Gardener Certification in 2017.
For five years, Nicole volunteered at a Raptor Center (rehabilitation facility for injured birds of prey) where she discovered her love of medicine and birds.
Nicole started Heritage Acres Market in 2016 after finding an excess of misinformation online about backyard poultry. She wanted to educate the backyard chicken enthusiast with reputable information.
Also in 2016, Nicole saw the need for a healthier chicken watering system. She searched until she found Columbus Aqua, a European company whose been in business for 25 years producing quality watering nipples. Initially, she was a seller, but in 2019 she became the sole distributor of Columbus Aqua in the US and Canada.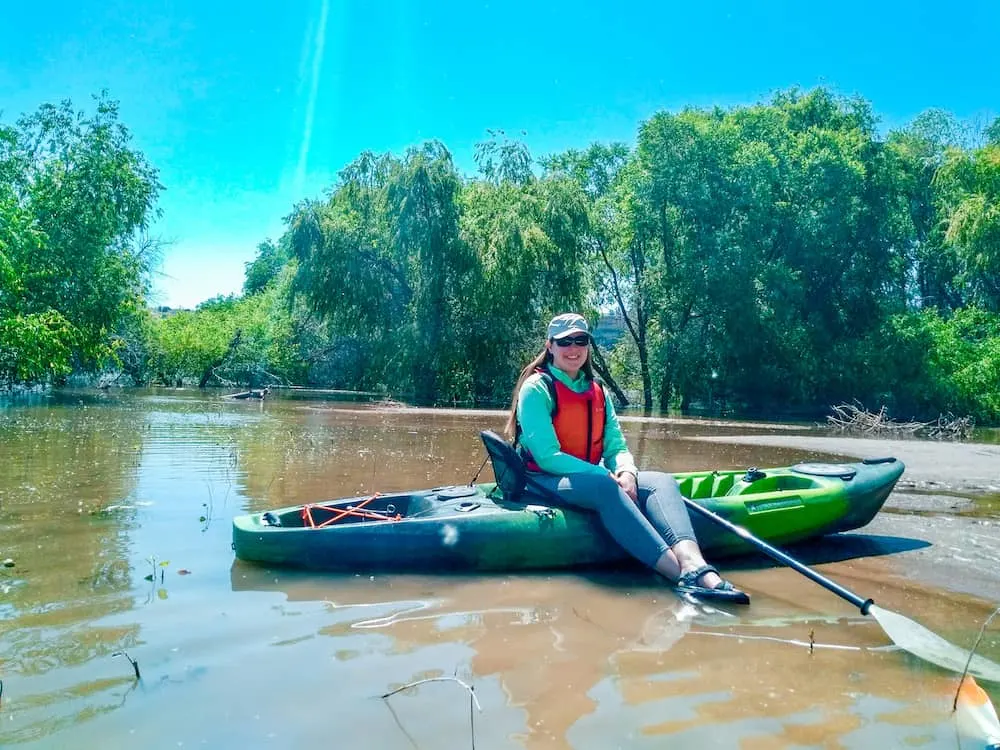 In 2019, Nicole started the Backyard Bounty Podcast, which covers the many aspects of backyard and hobby farming, including gardening, beekeeping, animal husbandry, sustainable/natural living, farm entrepreneurship, and much more. Additionally, she interviews experts who are highly knowledgeable about their subject.
Nicole's information is well researched from university studies, veterinarian manuals, and scientific articles. She provides the information through her blog, social media community, podcast, and newsletter.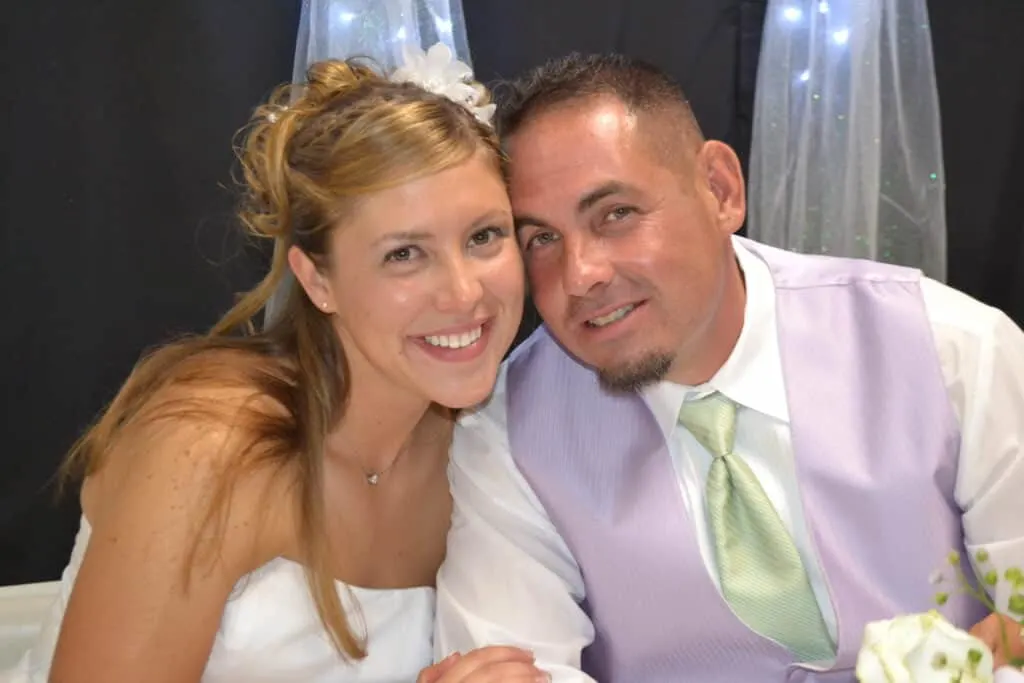 Nicole married Patrick Gennetta in 2014 and has a rottweiler, Honey.
When Nicole isn't busy with her farm and sharing her expertise, she enjoys reading, coffee, expanding her knowledge with science, doing yoga, traveling, and learning.
Nicole is very easy-going, shy, and introverted but is very passionate about growing her business and providing her customers, readers, and followers with the best products and reputable information.