It's great to have you! Your free downloads are below
Please don't share the link to this page- it's only for subscribers like you!
Please scroll down to find your free downloads
⬇ ⬇ ⬇
I know you didn't have to share your email address with me—but you did—and for that I am extremely grateful and will make sure to respect your time and the trust you've already shared with me.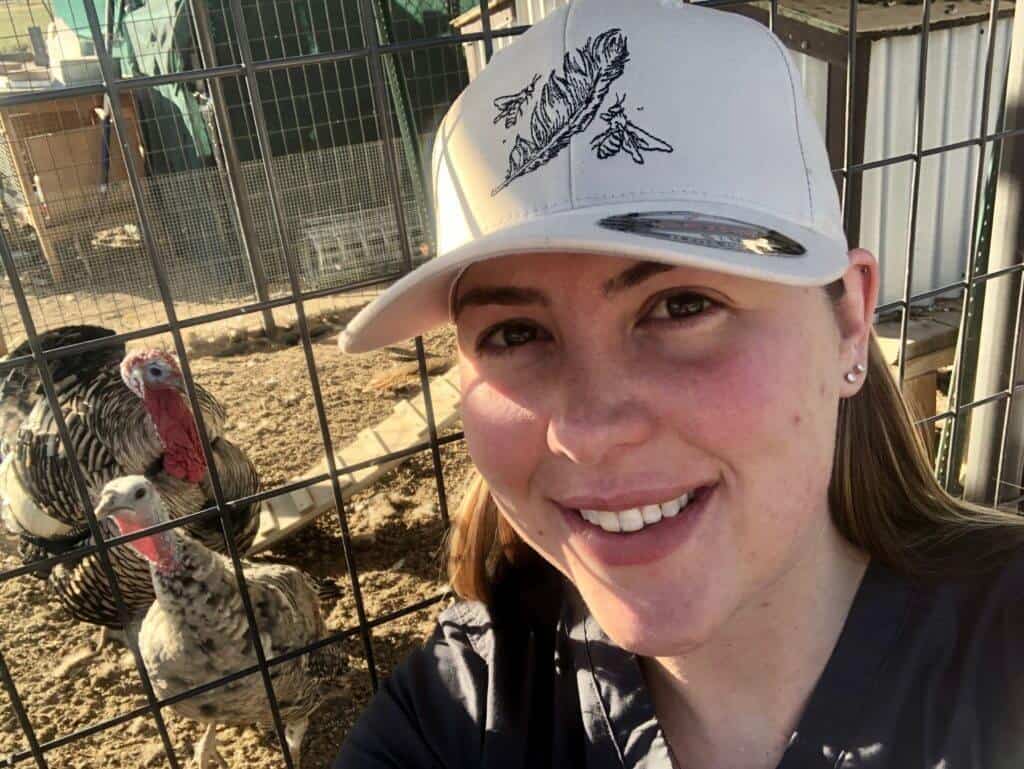 I would love to have you join our community! To get involved, visit our Instagram page (my favorite!), Facebook, or YouTube.
I also have a blog with lots of information on raising chickens, gardening, beekeeping and more!
Some of our BEST content is on the Backyard Bounty podcast. You can listen on your favorite player, our website, or even on YouTube!
Lastly, please join our Hens & Hives Facebook Group for behind the scenes sneak peeks and easy access to send me your questions!
A special BONUS offer
As an additional THANK YOU, here is a coupon for 15% off anything in our store.
Just use coupon code SAVE15
Your Downloads are here
Garden Planner Bundle
Download the 13 page Garden Planner Bundle filled with everything you need to plan the perfect garden!
Bundle includes:
2 bed planner graphs
Monthly Tasks sheet
Seasonal Tasks sheets
Things To Do List
Wish List
Garden Goals
Shopping List
Plant Profile (my favorite sheet in the bundle!)
Local Profile
A YEARS JOURNEY IN BEEKEEPING: THE BEEKEEPERS CALENDAR
You'll find 37 pages filled with detailed information to help you make this the best beekeeping season yet! Stay ahead of upcoming tasks and know what to look for with the guidance of A Years Journey In Beekeeping: The Beekeepers Calendar.
12 months of in depth information addressing key activities and objectives
A full 4 pages detail common pests and diseases, along with mitigation options
Additional Resources section lists more than 20 excellent resources for more beekeeping information
Plus, you'll obtain access to our Farmstead Google Calendar to help keep you on track
Farmstead Calendar
Join us in staying on track this year by adding the Farmstead Calendar to your life!
The Farmstead Calendar is a completely FREE Google Calendar we created that can be used standalone or added to your existing Google Calendar, Outlook Calendar, iPhone, or nearly any other digital calendar you use.
In it, you'll find guidance on tasks related to beekeeping, backyard poultry, gardening and more- it's everything you could want in a farm calendar and more!